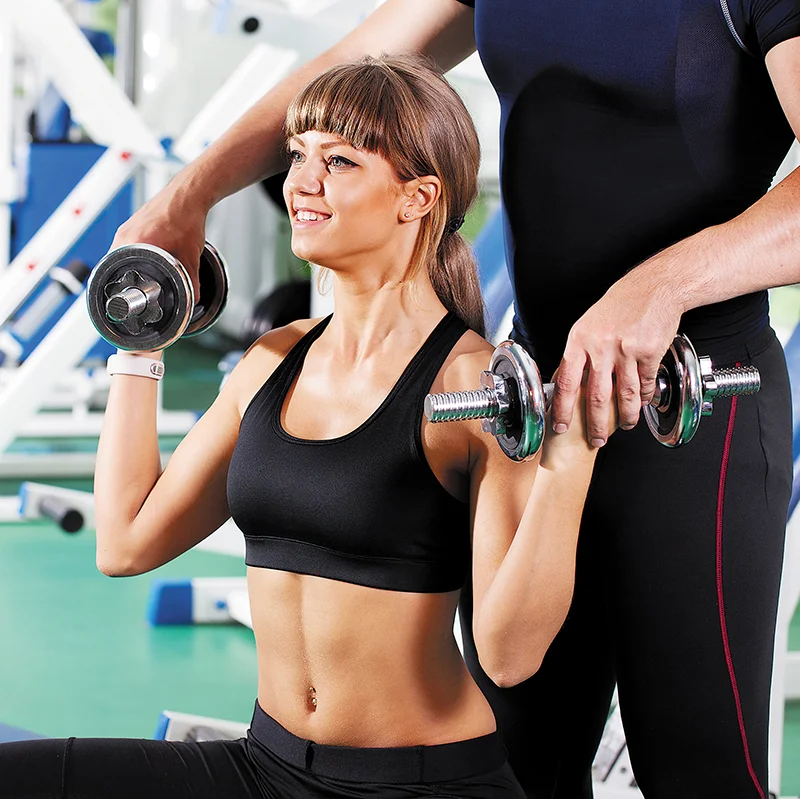 Bringing Muscle to the Northwest Valley: Anytime Fitness Opens at Stetson Village
02-02-2022
News
Eucleus Group Publishing
Anytime Fitness, ranked as the 2021 top fitness franchise brand by "Entrepreneur" magazine, is bringing muscle to northwest Phoenix with the opening of a 4,340-square-foot gym at Stetson Village, Pederson Group's upscale neighborhood shopping center at Happy Valley Road and 39th Avenue.
The new location, which opened last month, caters to anyone interested in a healthy way of living, according to Thomas Doolittle, managing member of Anytime Fitness.
"We are a neighborhood club that makes a personal connection with our clients by giving them access to a health coach and customizing a plan to meet their fitness goals," he says.
READ MORE